3 tags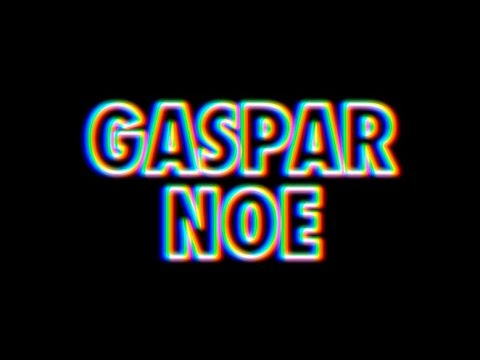 3 tags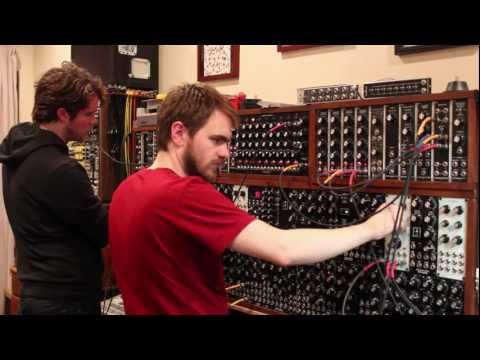 2 tags
3 tags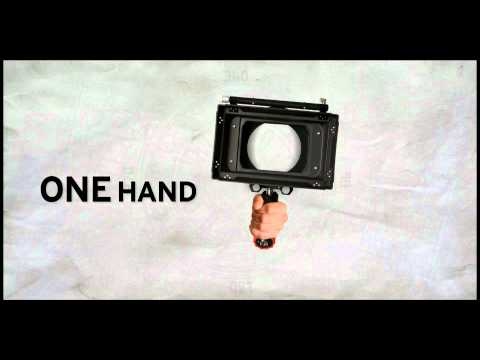 1 tag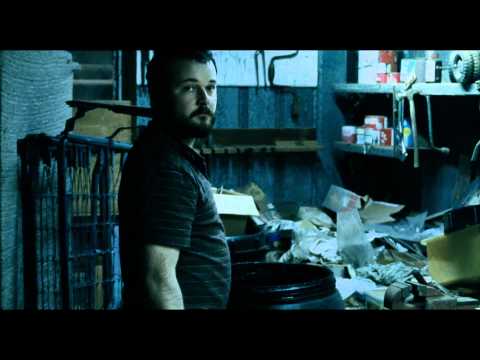 7 tags
4 tags
3 tags
3 tags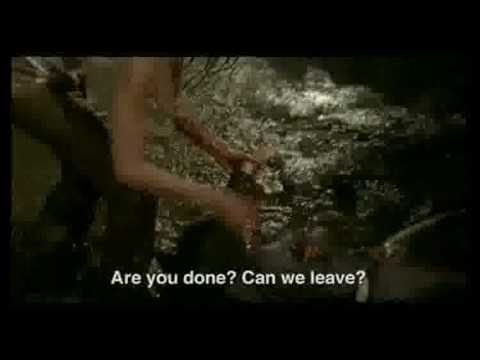 4 tags
4 tags
3 tags
3 tags
Halloween movie marathon
Over this past weekend we had a Halloween movie marathon. About 16 people came throughout the first night. The whole deal last around 50 hours of horror movie watching straight. A small group stayed almost the entire time. By the end about 23 movies had been watched. I won't be going through them all, but we have some special highlights at the marathon that i'm going to share in these...
3 tags
2 tags
Watch
An Evening with Pablo Ferro at Cinefamily Trailer DO NOT MISS THIS 9/27/2011 You may not know his name, but chances are you're already a huge fan of Pablo Ferro's work. Proclaimed a genius by the likes of Stanley Kubrick, Hal Ashby and Jonathan Demme, Pablo's career as a movie title sequence designer has brought him mega-accolades within the world of film production, and his large and varied...
5 tags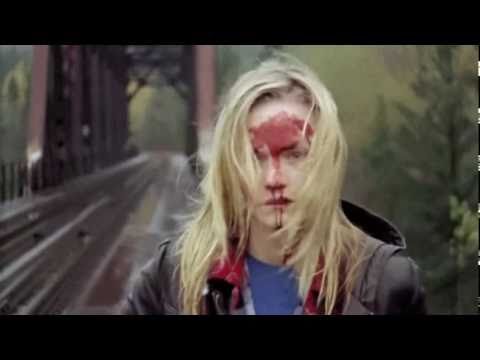 10 tags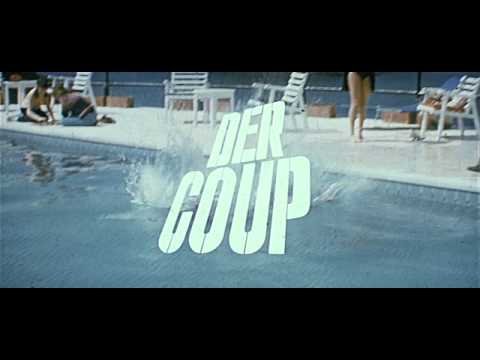 7 tags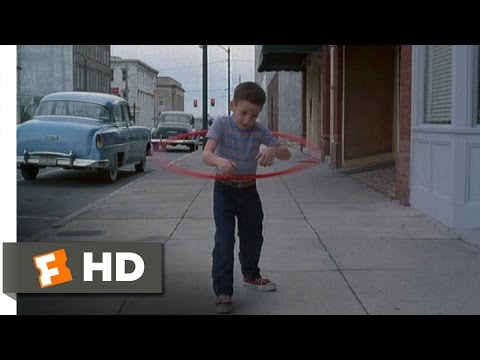 5 tags
5 tags
5 tags
6 tags
5 tags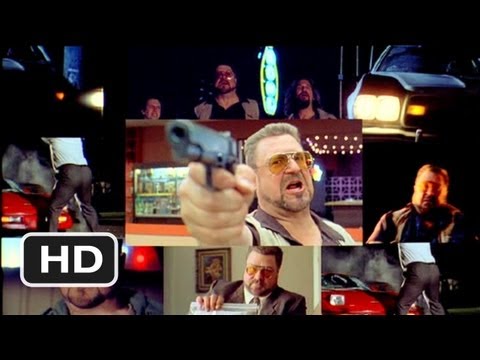 5 tags
7 tags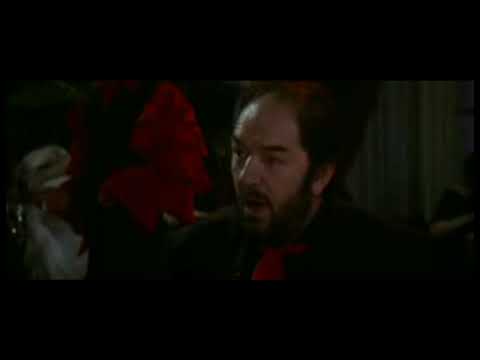 7 tags
4 tags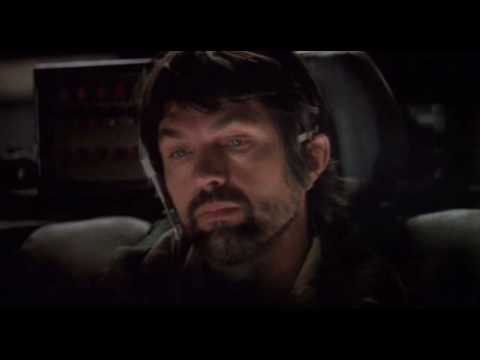 4 tags
4 tags
Watch
Our home away from home is Cinefamily.  Don't mess with Black Card Members. Cinefamily at the Natural History Museum was EPIC!  Werner Herzog in person made it extra cool. We love Cinefamily and the Natural History Museum in L.A.
1 tag
2 tags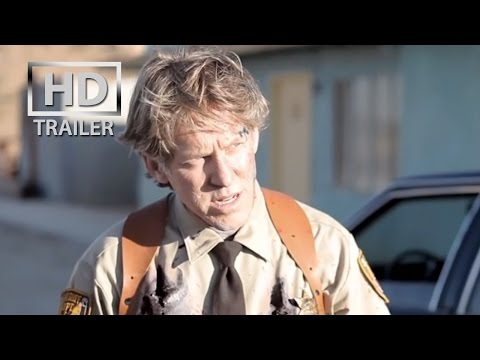 3 tags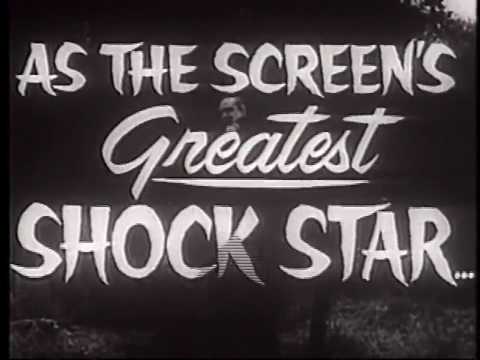 2 tags
3 tags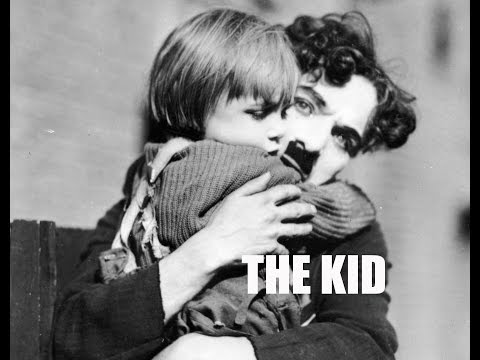 3 tags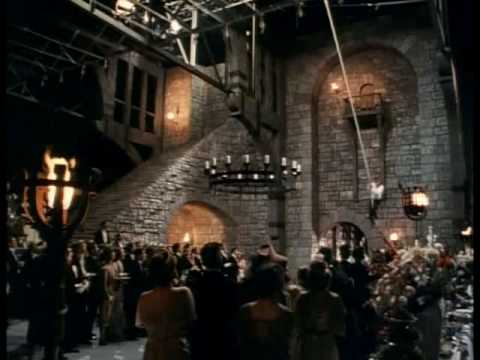 3 tags

2 tags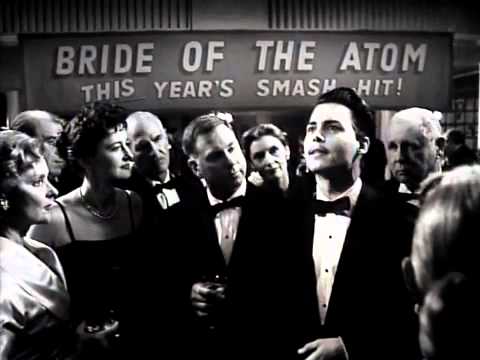 5 tags
4 tags